eBooks
Tap into experience of some brilliant construction minds with many years of driving success in our industry.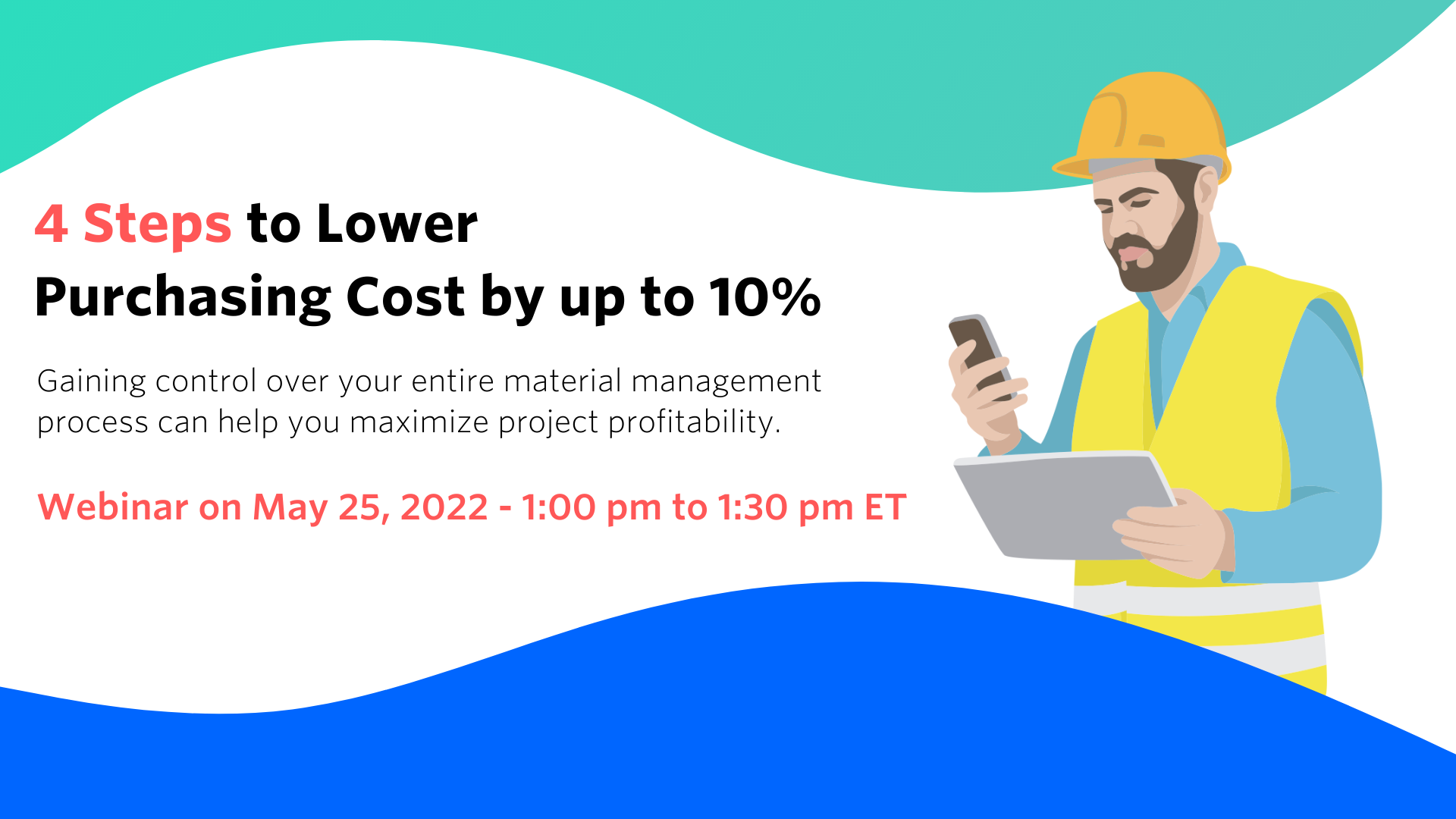 eBook
4 Steps to Lower Construction Purchasing Costs by up to 10%
Material management consumes as much as 40% of a field crew's time on construction projects. This 4-step guide will help you to understand how you can take action today to make an immediate impact on your construction purchasing costs by up to 10%. As contractors strive to find ways to contain material costs and improve profitability whenever possible, managing your materials process is one of the most critical areas to focus on.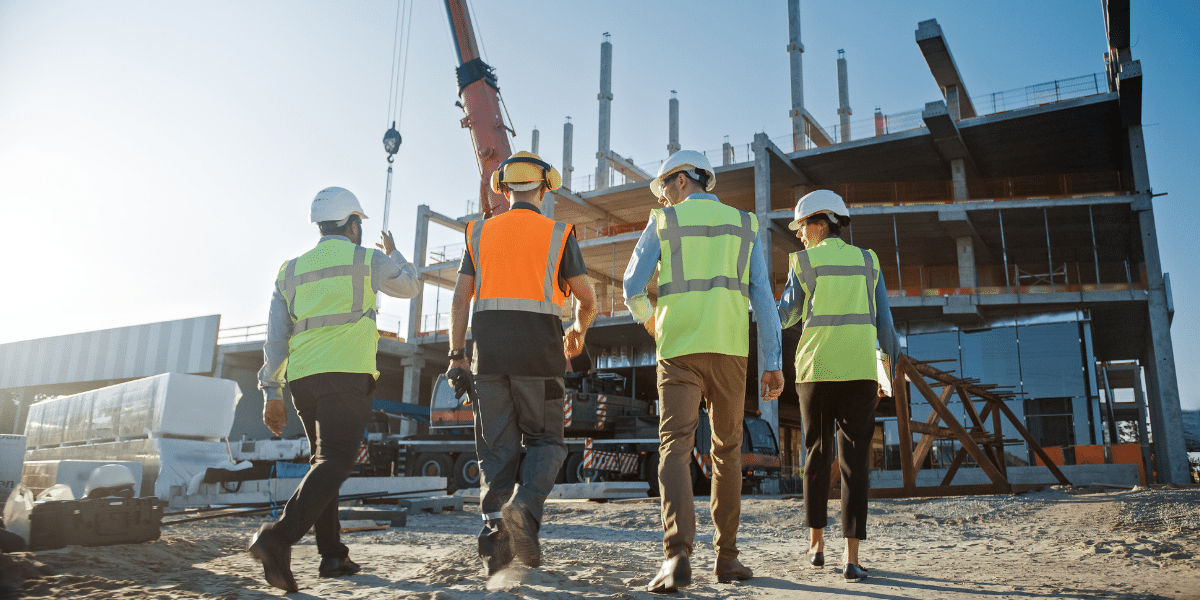 eBook
COVID-19: Get Ready for New Ways of Working
COVID-19 continues to evolve, bringing fast-moving and unexpected challenges, affecting a range of businesses. The Economist reports, "Sometimes change is so vast and dislocating that it is hard to tell disaster from opportunity." Construction and construction technology have been affected, as industries that have needed to evolve quickly.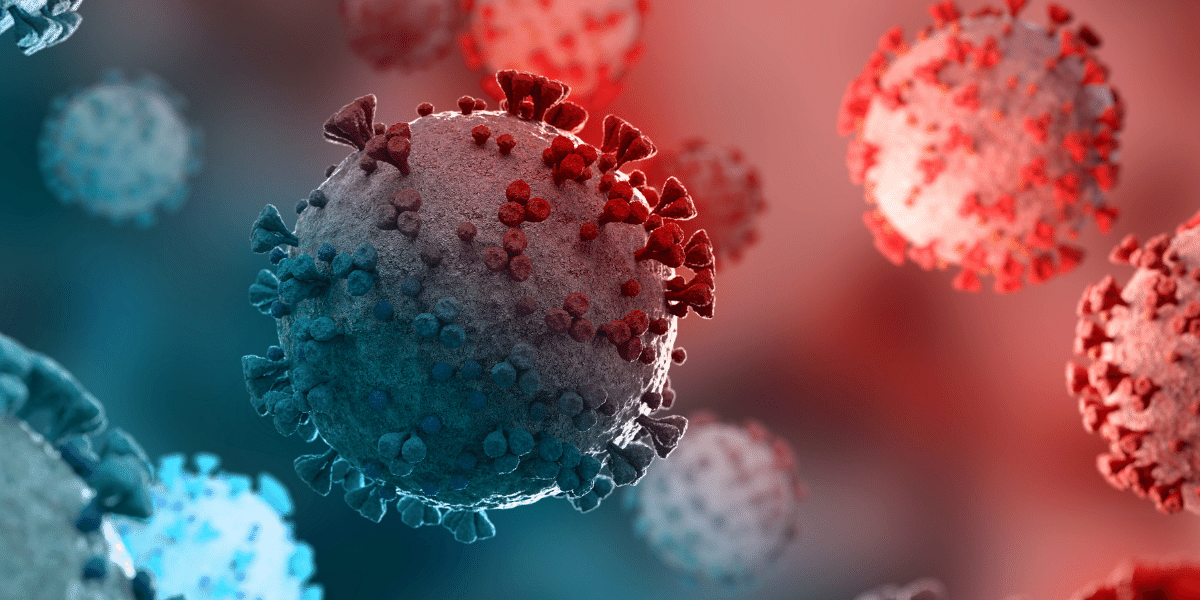 eBook
Trends in Construction: Ending our Unique Year
COVID-19 and the extraordinary speed that the virus has spread are having an immediate impact on the construction industry, pressing companies to adopt new technologies at unprecedented rates. With most American workers in lockdown and construction starting back up again, we are unlikely to return to old processes and procedures. The uncertainty around the pandemic presents an array of challenges of reopening job sites to comply with Shelter in Place orders, compounding construction industry-specific struggles affecting everything from labor shortages, rising costs, to material shortages. But one thing is for sure: the digital revolution is accelerating, having a profound impact on how construction firms will work and do business in the long term.