For Flooring & Carpentry Contractors
Experience a powerful flooring & carpentry contractor software solution and improve your construction project management processes.
Manage construction paperwork, improve key construction workflows, and maximize profit on your projects with best-in-class construction procurement.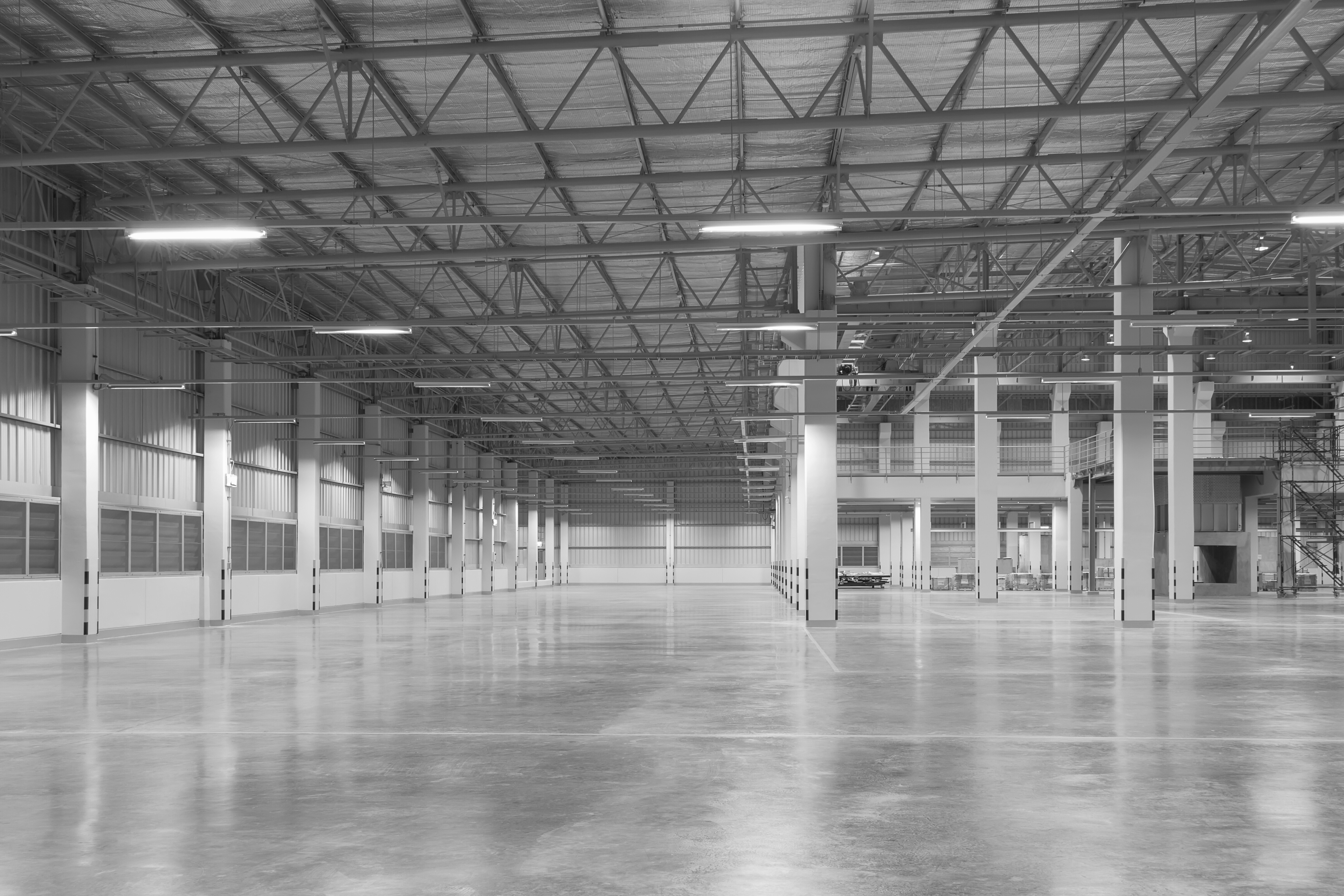 Any Device Type
Flooring & carpentry contractor software needs to be built to adapt to the user who is using the platform, whether working onsite with a mobile device or in the office on a computer. PeerAssist does not discriminate by giving one type of user a better experience than another - it's great for all users.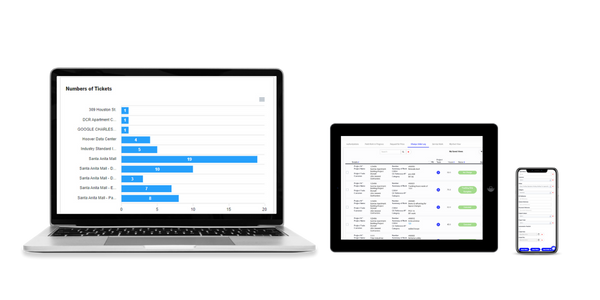 Complete Visibility
Working in construction can sometimes feel like there are two sides, the Field trying to put the work in place and Office who is trying track what's happening. It can even feel like separate companies from project team to project team when users have too much autonomy. With the PeerAssist Platform, you get the visibility you need to understand what is happening on your construction projects, how many documents are waiting on people to make decisions, and identifying risk before it creeps into your profit on the job. Nobody is in the dark with PeerAssist and your team stays aligned.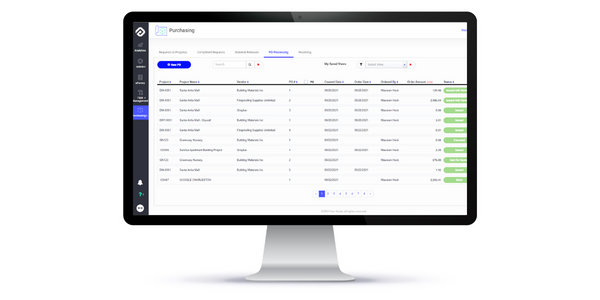 Designed for Flooring & Carpentry Contractors
You know how to run your business and don't need a software company telling you how to do it better. What may be missing is a toolset for helping your team to grow by tracking and managing your construction projects. Use PeerAssist to manage all your construction documents along with key construction workflows, and you receive a powerful custom construction document builder to standardize and digitize all your construction templates that run immediately on any device.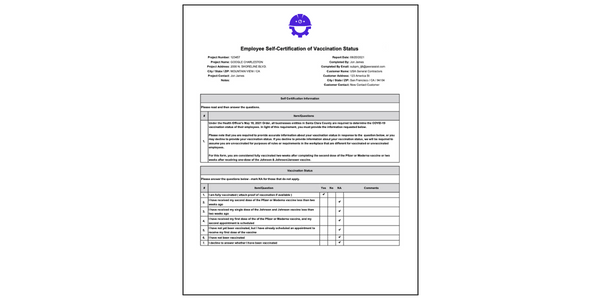 Ease of Use
We get it, your team is super busy. There is a shortage of time for training, you're racing from task to task, and from project to project. A flooring & carpentry contractor solution needs to be able to be used with little to no training by your field and office staff.
We provide unlimited support and training (onsite available for a fee) and we will ensure your team sees immediate value. The point is that it was built by people who have worked in the construction industry.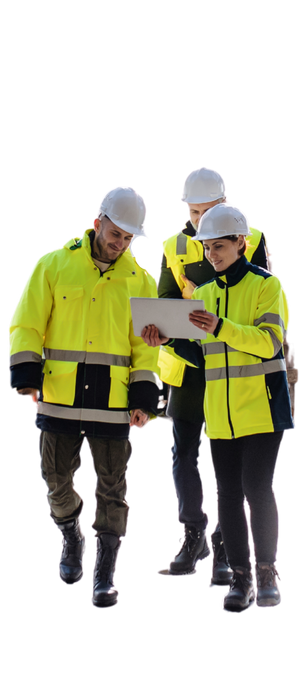 Start with the tour!
Check out our platform tour and explore PeerAssist on your terms. We're here to help and ready to engage with you to answer your questions, show your team a customized demo around your needs, and help get you started on your journey.
WATCH A TOUR