Customer Success
Need to get in touch with our Support or Sales team? We are all ears (and eyes).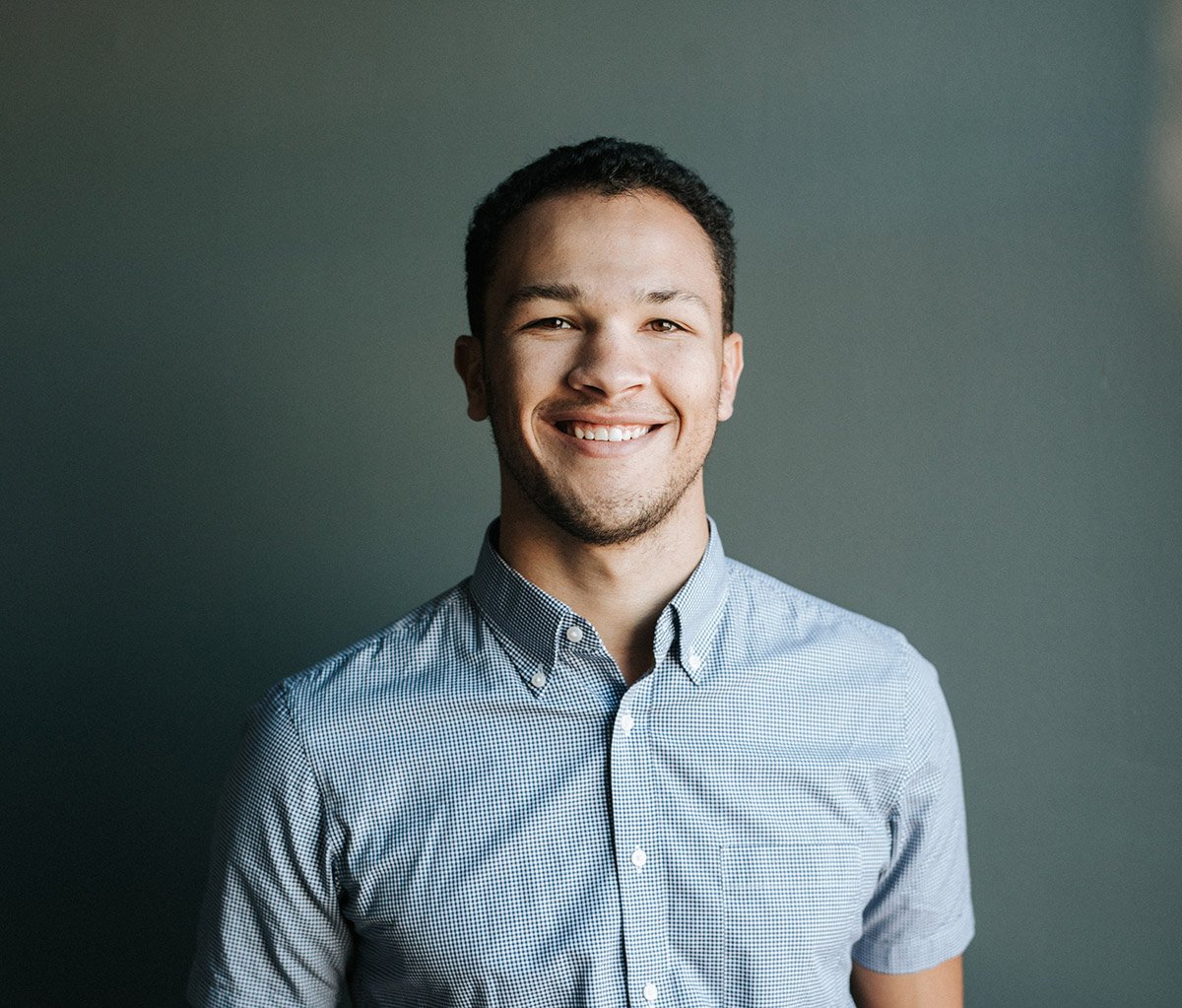 Request a Demo
Our product team is here to assist. Request a demonstration of PeerAssist's solutions below.
Sales Inquiry
Reach our sales team directly for immediate assistance with all sales-related inquiries at (888) 910-0659.
Customer Support
Get in touch with our customer success team by emailing support@peerassist.com.
Chat with a team member through the chat tool while logged in to the product.
Call us at (800) 828-3010.
Schedule your training here.