- Webinar -
4 Steps to Lowering Purchasing Costs by up to 10%
Learn how some of your industry's top peers are improving the material management process to streamline, expedite, better communicate, and lower purchasing expense on your construction projects.
4 Steps to Lowering Purchasing Costs by up to 10%:
A 4-step process developed for contractors to lower purchasing costs by up to 10%. With contractors spending upwards of 40% of a crew's effort handling material issues and significant challenges facing the construction supply chain, this webinar is a go-to resource for contractors looking to take back control of the issue as much as possible.
Presenter Bio:
Kathy Foster, Customer Success Manager, brings 35 years of construction experience and has worked with thousands of contractors on many different types of solutions. Kathy joined the industry in 1987 and quickly developed a passion for working with contractors. Kathy enjoys the opportunities to work with contractors on complex and unique challenges to help them to significantly improve their business workflows.
What Next?
PeerAssist provides a powerful field-to-office solution for construction firms to improve their material management process.
"Implementing Peer Assist as our purchasing program enabled Decker Electric to take the responsibility of purchasing from our field foremen and centralize the buying. Our buyers have access to many resources and more time to dedicate to a jobs particular purchasing needs. Peer Assist has the capability to assess pricing from all vendors which in turn gives the buyer the ability to make an educated decision when it comes to pricing. Another key factor in automating our purchasing is to create a data base of most commonly used items within our specific market. This in turn gives us data required to understand which items are most commonly purchased and how to stay competitive on future jobs when estimating. Another advantage of having this data is to communicate effectively with our vendors on our most purchased items to increase stock on hand. Here at Decker Electric we've come a long way from our foremen calling purchase orders into vendors. This allows our field foreman to focus on what matters most the job itself; as we all know... time is money," says Ruben Cortez, Decker Electric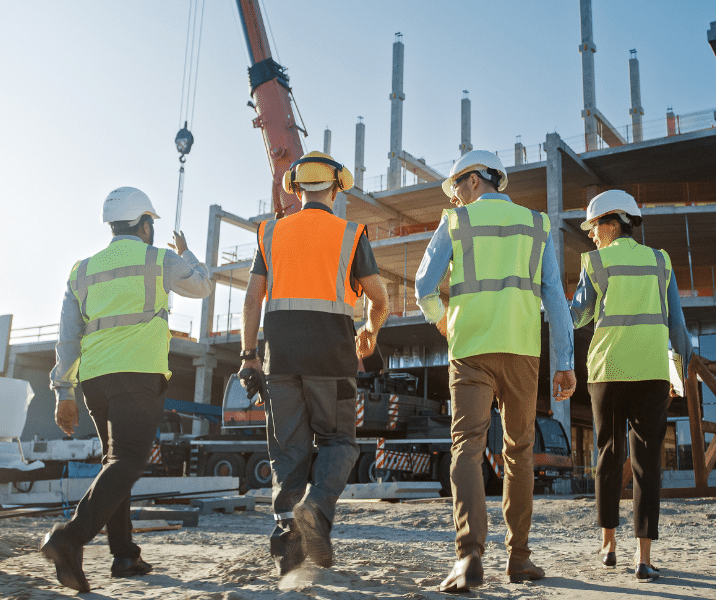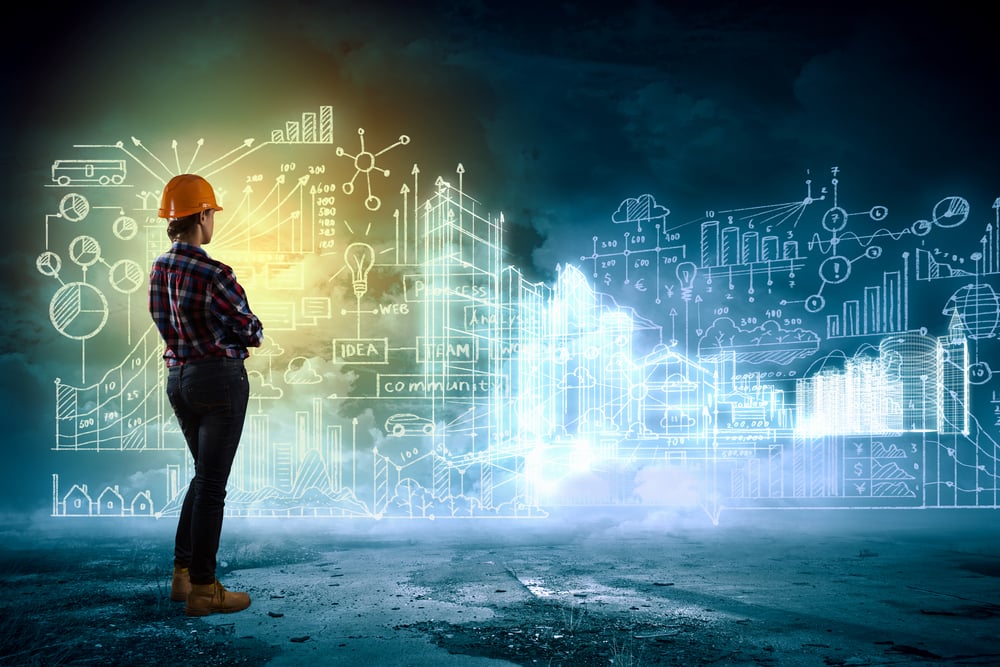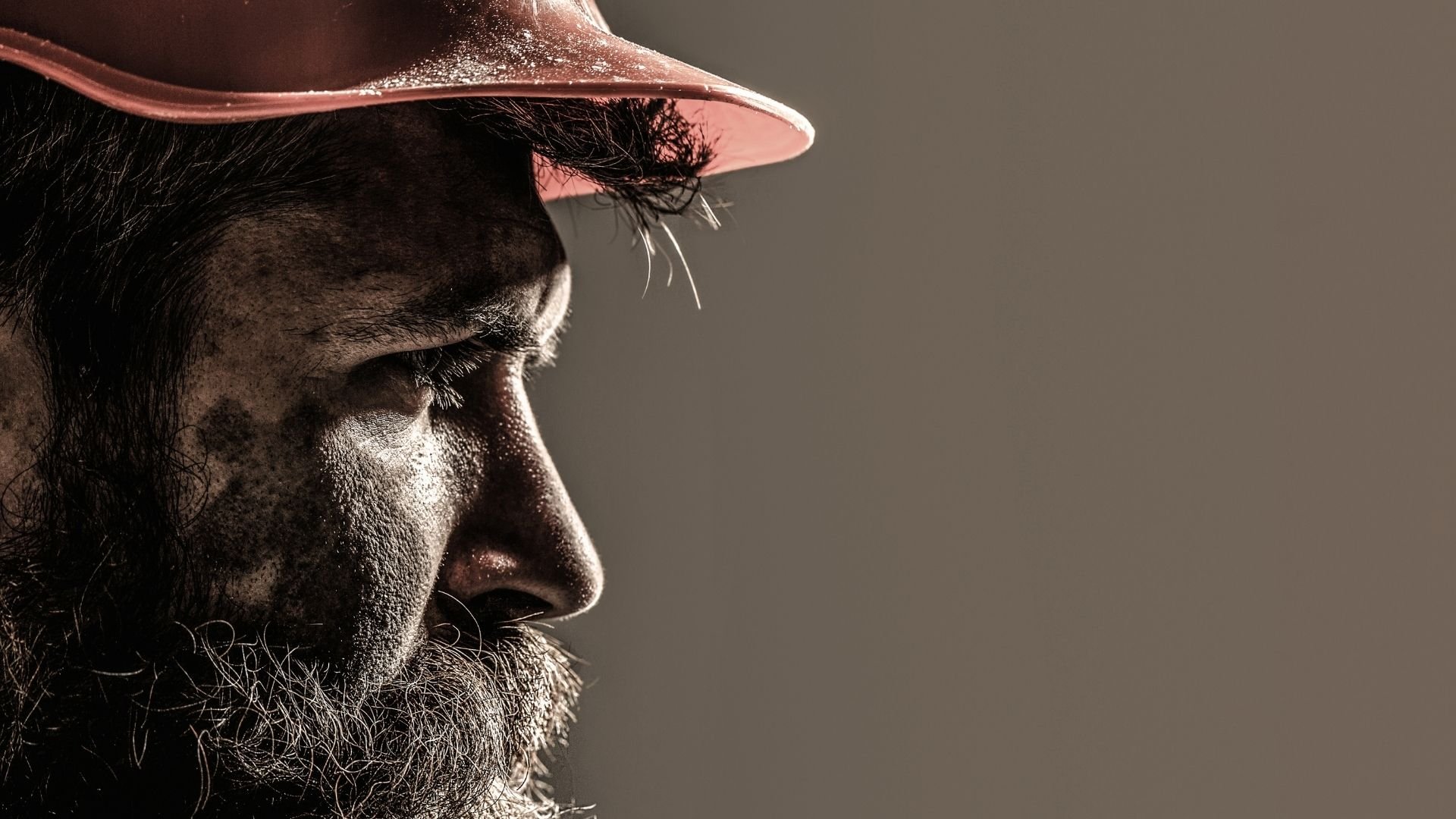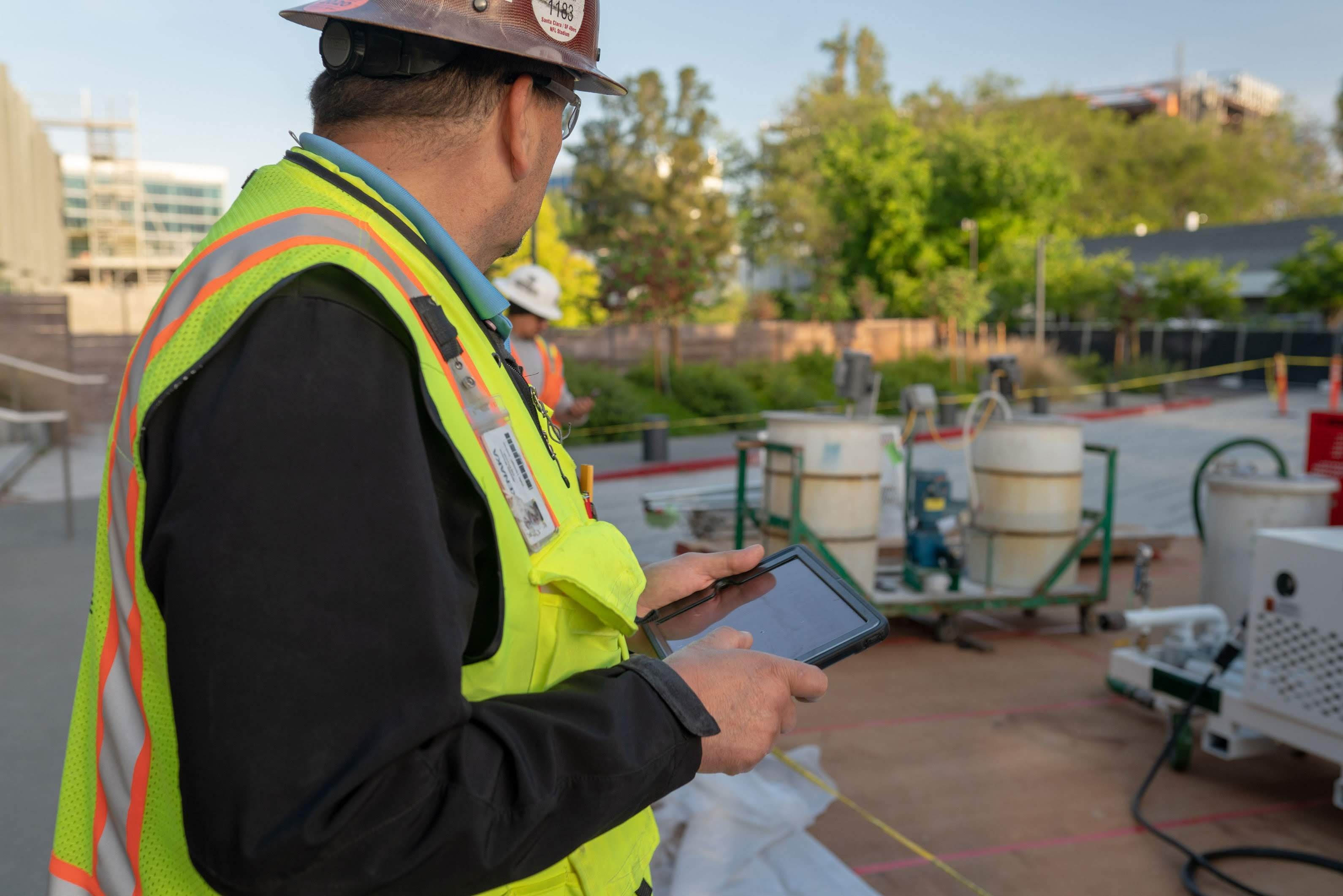 A Demo on your Terms:
We make it easy to learn about the solution. Start by going to our Demo Library and interact with the software with recorded on-demand video demos to guide you through how PeerAssist can help your business. If you want to talk to a product expert, we will be standing by to answer any questions you have.