Construction eForms. Reimagined.
Eliminate costly paper-based project forms that bring progress to a screeching halt. Transform any form into powerful construction eForms, route for approval with eSignatures, and streamline processes like T&M tracking and field purchasing.
Tour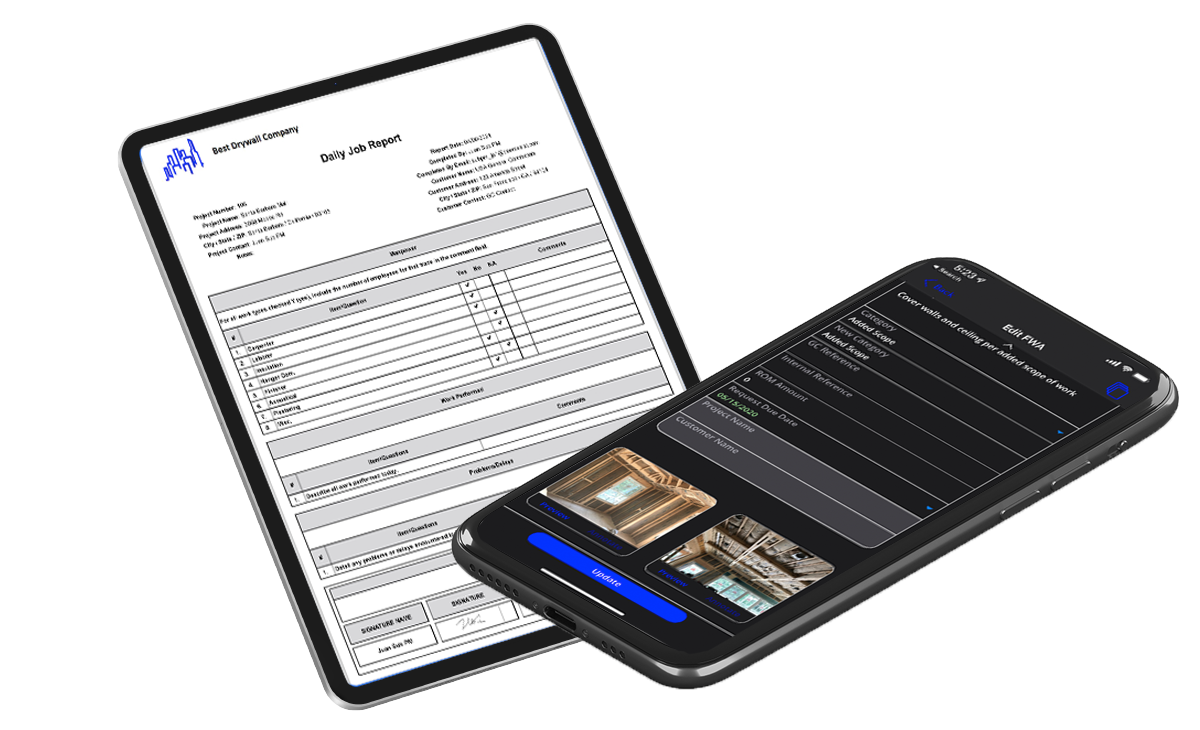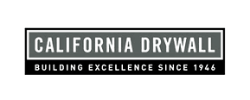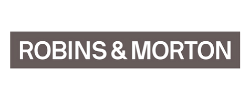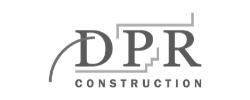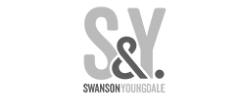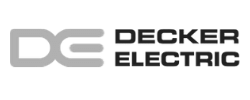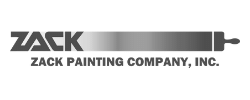 Eliminate costly paperwork and use construction eForms & workflows
Steve Eckstrom

Owner of California Drywall
Steve shares his company's experience using PeerAssist and talks about both the business side of why it makes financial sense and the field's adoption of the technology.
Stay Informed with Connect.
PeerAssist Connect is our construction industry news resource for current and future customers to stay up to speed on anything from construction news to challenges facing our industry and how PeerAssist is helping contractors to solve real-construction problems.