Construction Purchasing
PeerAssist Purchasing is a modern material management solution that streamlines your process by removing manual steps and harnessing the power of automation, price comparisons, and centralized data to keep your office and field on the same page.
T&M Tracking
Tracking changes on your projects does not have to be a painful process. With PeerAssist's award-winning solution, you can capture changes and track all labor and material costs with ease, transparency, and improved profits.
Construction eForms
Paper drains your construction team from achieving the productivity they are capable of. With eForms, you can eliminate costly paper-based processes and simplify entry, routing, approval, and accoutability.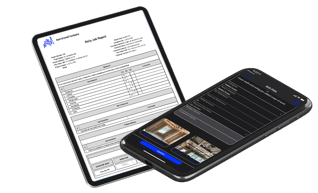 GC Portal
The GC Portal allows general contractors to gain control and consistency of the T&M Ticket process involving subcontractors that today probably send tickets in various formats. With the GC Portal, tickets have a consistent format and data can be handed off to your other back-end systems.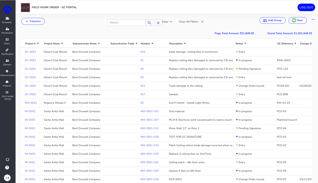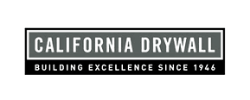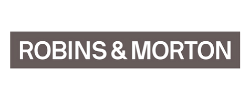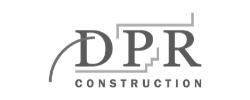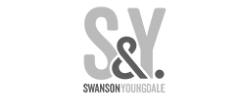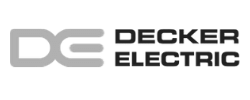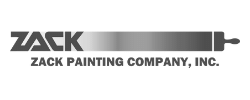 Eliminate costly paperwork and use construction eForms & workflows
Steve Eckstrom

Owner of California Drywall
Steve shares his company's experience using PeerAssist and talks about both the business side of why it makes financial sense and the field's adoption of the technology.
Stay Informed with Connect.
PeerAssist Connect is our construction industry news resource for current and future customers to stay up to speed on anything from construction news to challenges facing our industry and how PeerAssist is helping contractors to solve real-construction problems.