PeerAssist Field:
Streamlined Construction Forms
for Superior Field Operations
PeerAssist Field module digitizes construction forms like Toolbox Talks, Daily Reports, Safety forms, and other field documents on a singular, easy-to-use platform.
This cloud-based solution gives your foreperson the tools to work smarter, save time, and focus on their core expertise - construction. With compatibility on both iOS and Android (tablets and smartphones), even offline, your foreperson can have all their paperwork at their fingertips.
Get Started with Smart, Time-saving Features
Forepersons can complete their paperwork on any smart device, with the data saved to the cloud and shared with all relevant parties in real-time. You can select forms from our Form Template Library or create your custom forms from scratch. Our dynamic features include a date/time picker, talk-to-text functionality, eSignatures, photo capture with annotations, and user-friendly dropdowns. Also, project information auto-populates, eliminating redundant data entry.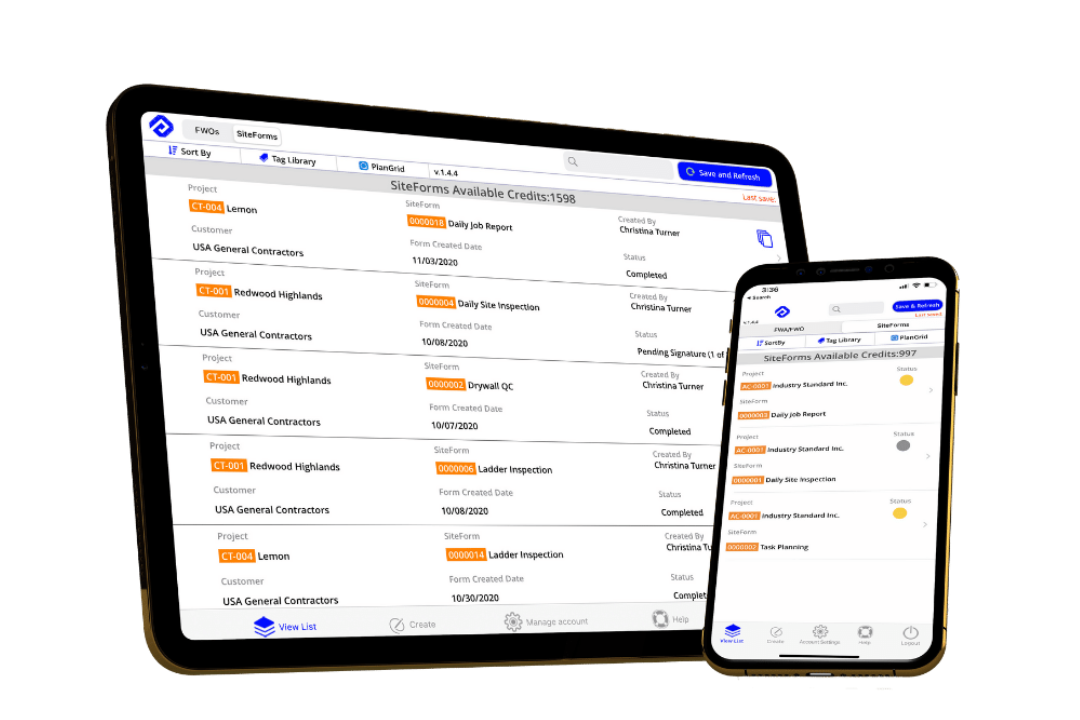 Daily Reports: Capturing Vital Project Information
Complete Daily Reports digitally allowing you to efficiently track jobsite work with easy tap selections and checkboxes, comments, or custom dropdown responses. Customizable to your company's requirements, you can quickly attach photos with annotations and eSignatures, capture every detail that matters to your team, and relay the information to the home office instantaneously.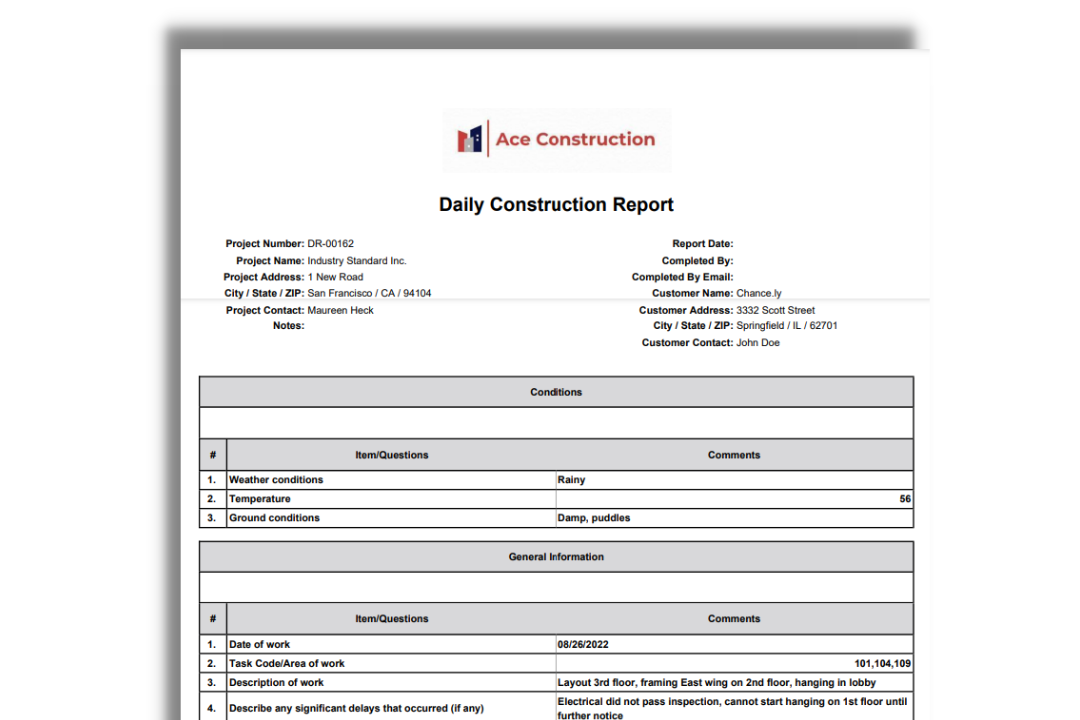 Safety Reports: Consolidated and Accessible
PeerAssist centralizes Safety Reports for easy access and use. From Near Miss Reports to Compliance Reports, create your reports to ensure pertinent information is captured in the field and is promptly relayed to your Safety Manager or Department. Everything is recorded and logged centrally from your mobile device, allowing timely information sharing. Not to mention, forms can be routed to people/departments beyond the project team.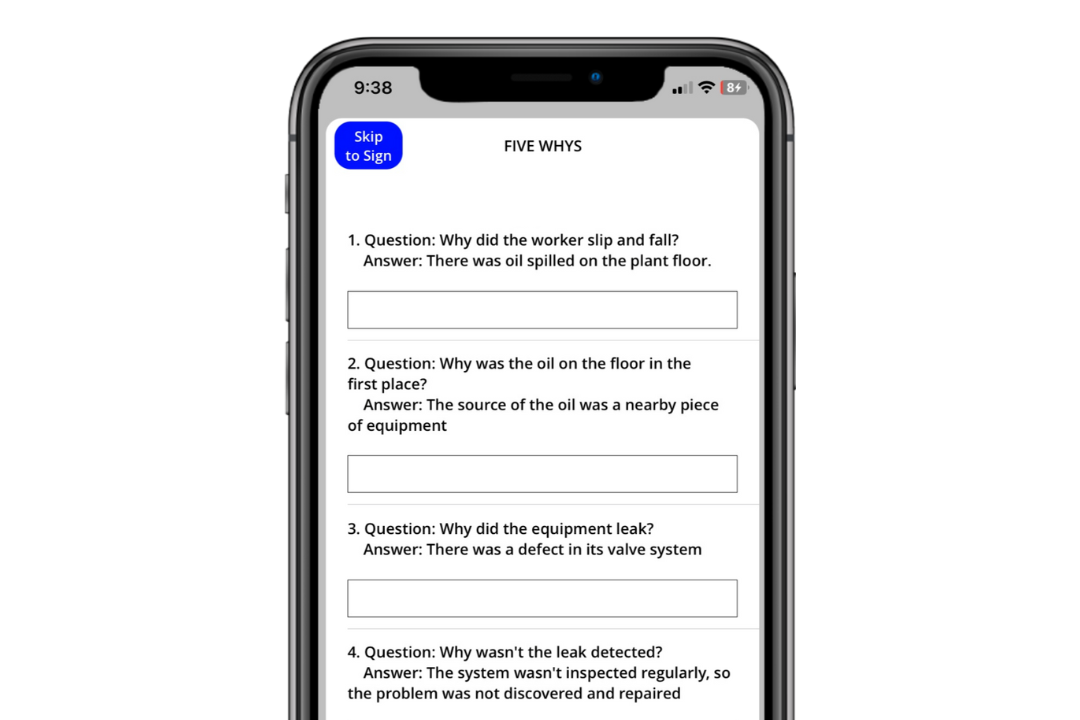 Transforming Paper-based Documentation
PeerAssist's electronic forms turn your construction documentation digital, making it accessible in the field or office via phone, tablet, or browser. You can design your first eForm in less than 10 minutes or use our templates. The platform allows unlimited users and forms.
Designed for the Field and Job Site Conditions
PeerAssist enables data collection from the field, deploys mobile electronic forms in minutes, reduces time spent by users, and ensures automatic submission updates. The project and/or customer team receives an email notification, and the project team can view completed forms on the web.
Customizable and User-friendly Electronic Forms
Create and customize eForms within minutes, choosing section and response types and adding items/questions within each section. Drag-and-drop functionality allows user-friendly form arrangement. Real-time data capture and storage, full routing & approval with eSignatures, photo attachments, and auto-generated status log make form completion and submission seamless.
Ready to Transform Your Construction Management?
Our team is ready to demonstrate the capabilities of PeerAssist, answer your questions, and help you implement this comprehensive productivity tool in your operations. Experience how PeerAssist Field module can revolutionize your construction management.