Featured Story
Hear from Chris Swingley, Project Manager for Swanson & Youngdale on how their team leverages PeerAssist for a challenging process of tracking Time and Material Tags to ensure their teams get paid for the extra work they do.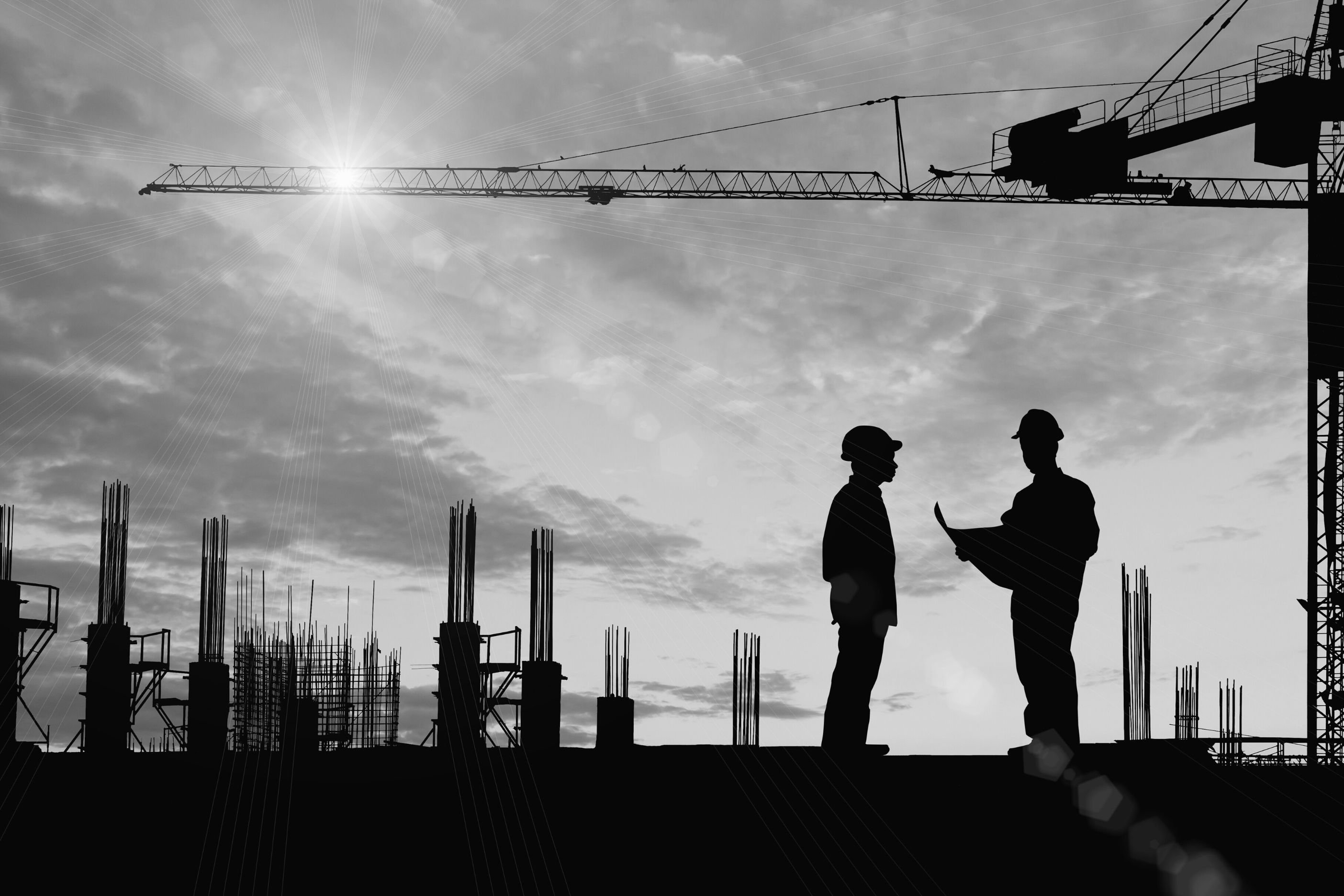 R.L. Reppert
Ric Reppert Jr speaks on how R. L. Reppert's team transformed its process from a manual-based system involving paper tags/tickets that were manually handwritten in the field and then physically deliver the ticket to get it approved. With PeerAssist, all tickets start digitally and ensure a faster and more accurate process for T&M work for R. L. Reppert's team. R. L. Reppert produces thousands of daily reports annually using our construction eForms solution.

PDI Drywall
Mikki Paradis, CEO says "we saved somewhere along the lines of $33,000 worth of change orders for one project. Without PeerAssist, I would have never been able to track all these changes. I would have forgotten about them. PeerAssist definitely paid for itself a million times over just being able to track the changes."

Swanson & Youngdale
Chris Swingley cites the overall ease of use, the layout was easy for getting the field and office on board. The ease of initiating a field work order from the field or from the office is seamless. We like being able to get authorization by eSignature or by an email approval helps our teams. The visibility of all our closed tickets across all teams and projects helps extensively. PeerAssist provides us with a tool to dramatically shorten the lifecycle of a field work order ticket resulting in a quicker response for contract change orders. Our customers have been impressed with the quality and professionalism with the documentation of the extra work we are asked to do.


Jacobson Company
Jacobson eliminated a slow and risky paper-based T&M process and implemented a digital, proven method that helps them have better visibility across the office and field for all stakeholders involved in a project. Teams now capture more accurate information, avoid delays and get paid faster.


Midwest Drywall
Midwest Drywall is tasked with producing 4,000+ T&M tags each year. Marv Vanlingen, Division Manager for the Colorado Division credits PeerAssist with saving his teams over one hour of time handling T&M tags. Additional benefits are better accuracy on capturing T&M requests, faster routing for pricing as well as approval by the general contractor. The team can monitor progress on any T&M tags using the built-in dashboards in order to keep the project team on the same page with a construction process (T&M) that notoriously causes friction between general contractors and subcontractors.

California Drywall
California Drywall migrated from a paper-based T&M tag to a digital T&M tag for over 5,000 tags annually. After analyzing their return on investment, executives discovered that they saved over $1.25M in labor cost in time spent handling each paper-based T&M tag vs. digital T&M tags. Additionally, they discovered $1M+ of additional revenue being missed from each billable T&M tag.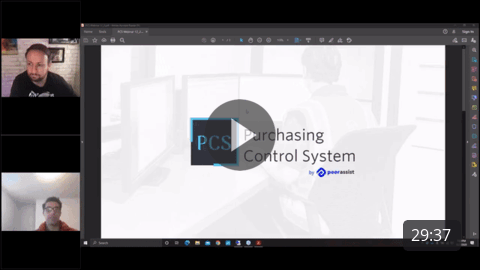 Decker Electric
Ruben Cortez, Sr. Purchasing Agent for Decker Electric had prior experience using our Purchasing Control System and so when he joined Decker Electric, he decided it was time to enhance the process with a fully-featured purchasing solution for ensuring that Decker Electric always receives the best possible pricing for their construction purchases. Being able to compare supplier quotes has been an invaluable tool to Decker Electric.

Seals Construction
Matt Seals, President of Seals Construction decided it was time for his self-perform team to manage all T&M tags/tickets with a system rather than manually. Seals Construction, primarily a general contractor, also leverages the GC Portal to help provide visibility into all T&M work that is happening on projects.
The ease of implementing the program has been a huge benefit for us. Additionally, the ability for upper management to have access to various forms and tickets filled out on the program gives a better insight into the company's operations as an owner.Reason for Choosing PeerAssist: Meeting the staff at the INTEX Expo in Florida made us realize how great the program could be. At the time it was just field work orders but in a quick time, has evolved into an asset for our company.
Ric R
President
Easy to Use. Everything is on the tickets our supervisors on the project do and General Contractors get this information as soon as work is completed.Reason for Choosing PeerAssist: We use it to process change orders and Time and material work orders. Speeds up the process as General Contractors get a copy of the paperwork as soon as work is completed.
Ron L
Project Manager
Allows our field crews to identify extra/added work. Open a tag with description and pics for approval if approved it's tracked and entered.Reason for Choosing PeerAssist: PeerAssist was a better fit for our company
Dane C
President
We use Peer Assist for everything from daily job reports to job estimates. We now have most of our field employees using the app because of its ease of use. It made job reports and billing much easier to read and file.
Steve K
QC Inspector
We are still working on the setup of the product so we don't have much experience yet! I am very excited to get the program started for our field employees and the office staff. We look forward to automating a lot of pricing items and material ordering.
Katie G
Project Engineer
Use PeerAssist for Tracking of additional work through software generated PO's. Includes the management of the Co's through pricing.
Marv V
Division Manager
PeerAssist has great support staff and very timely. Their team is great to work with.
John B
Controller
This has streamlined or process of getting payed for changes and extras. With the ability to attach pictures it lets everyone know what is happening. Everyone has been super helpful if we've had any questions.
Robert W
Construction Manager
Great price, product and service. The simplicity of the software and ease of integration make it a great product. We considered Procore & Extracker and chose PeerAssist due to the ease of use, and value for the price. We are solving the age old problem of lost work tickets.
Charlie I
President
Start with the tour!
Check out our platform tour and explore PeerAssist on your terms. We're here to help and ready to engage with you to answer your questions, show your team a customized demo around your needs, and help get you started on your journey.
WATCH A TOUR