Mission
To provide innovative products that help contractors to maximize their profit.
PeerAssist is a construction management software company based in Columbus, Ohio, that specializes in products to help companies maximize profits and productivity through easy-to-use applications.

We are your fellow Owners, Chief Officers, and IT managers in the construction industry who have faced the very same business management and financial challenges as you.

With over 5 decades of experience, we combine our real live expertise in construction management with our talented and innovative software engineers to develop products that not only save you money but make you money.

Our solutions are built by contractors for contractors. Our products are designed to assist you in maximizing your profits and productivity as your company grows and develops.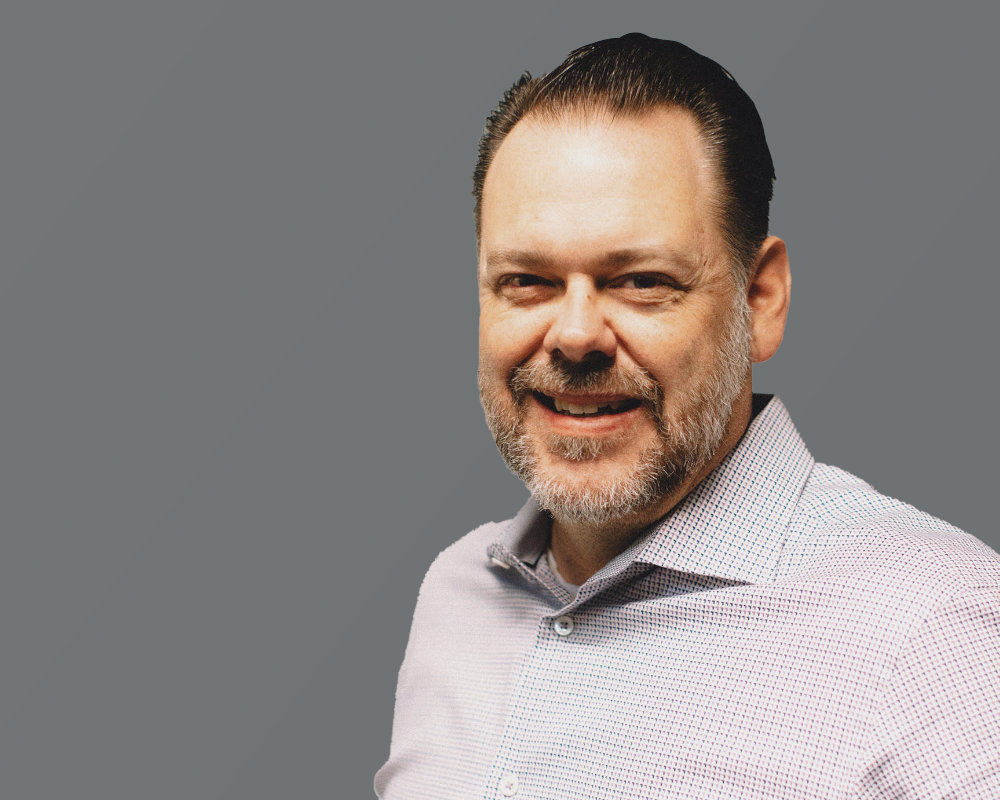 Matt Wagoner
Chief Executive Officer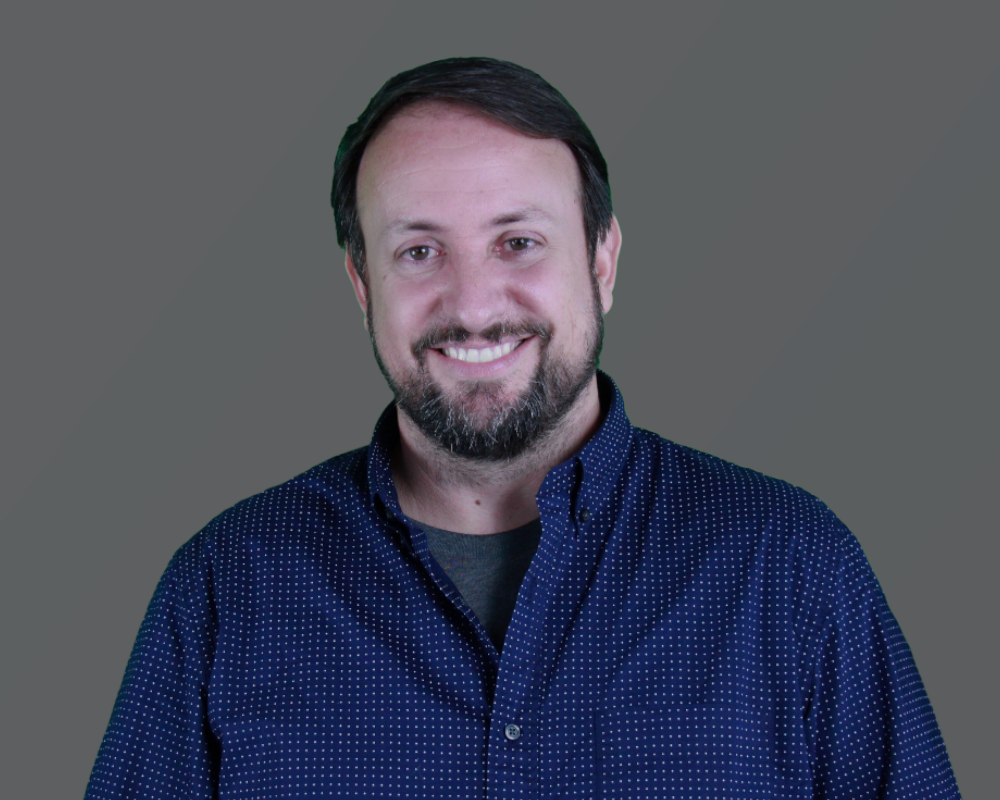 Jerad Ferrell
Chief Marketing Officer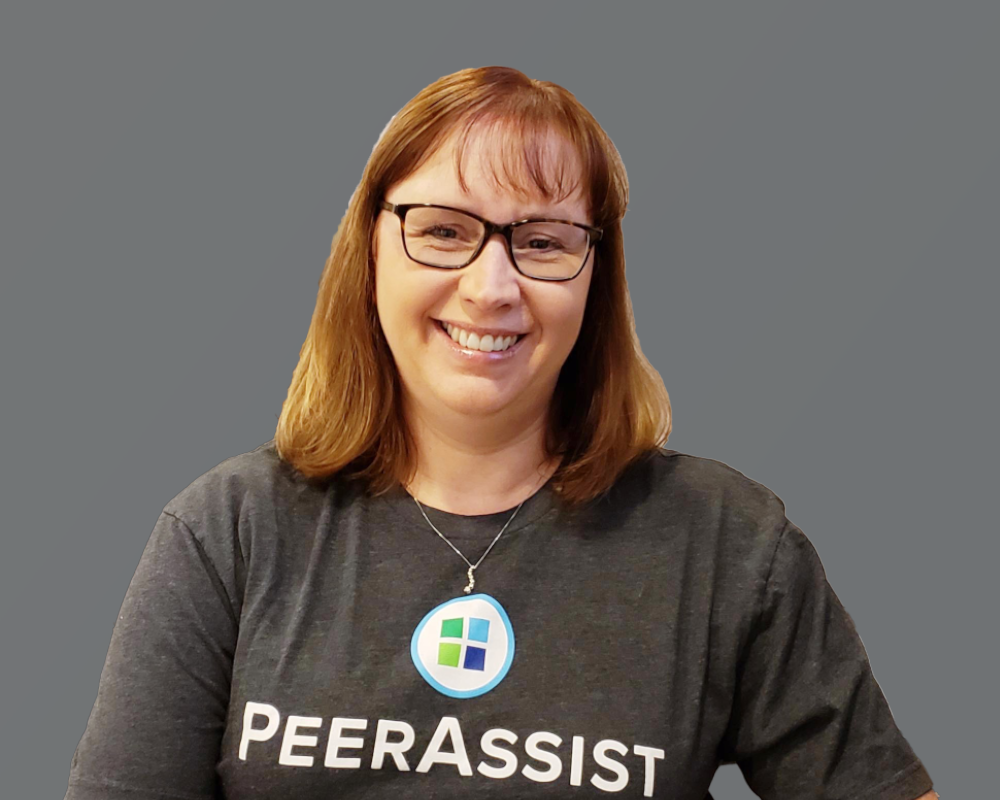 Theresa Jutagir
Chief Product Officer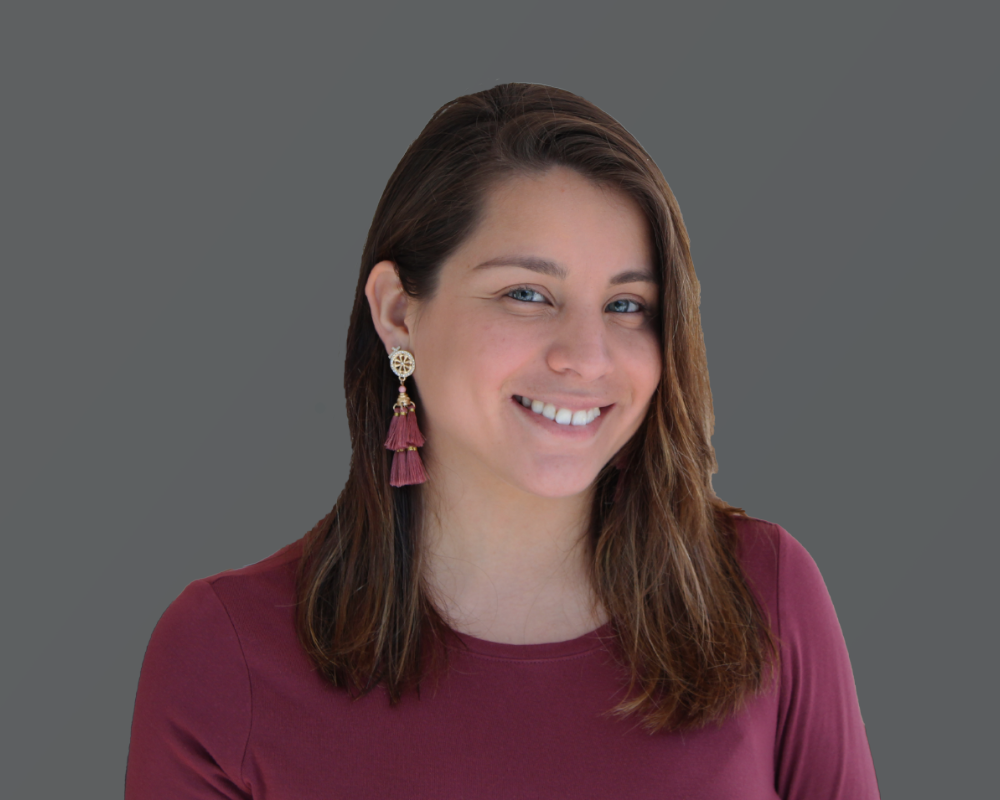 Kelly Revilla
Director of Customer Experience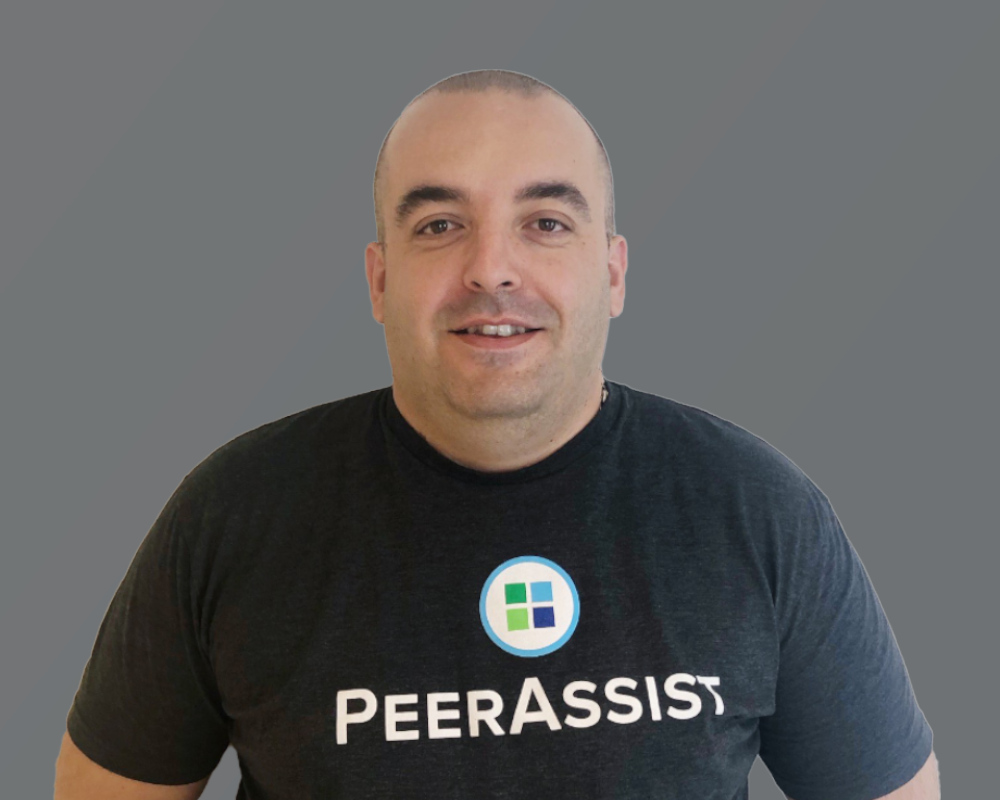 Petar Ivanov
Manager of Software Development