Bill of Materials
Create a seamless PO experience as part of your materials management and procurement process.
Bill of Materials Overview
Project material lists create a seamless PO experience. Track essential data including budgeted quantities, vendor quoted pricing, approved manufacturers and cost codes – plus 3 Custom PO fields to give you even more flexibility. A convenient template allows you to upload your material takeoff, or easily copy and edit the company's material list (or another project list).
Leverage Material List for a Project
Upload your estimated materials for a project and use the list as your source for field material requests and creating POs.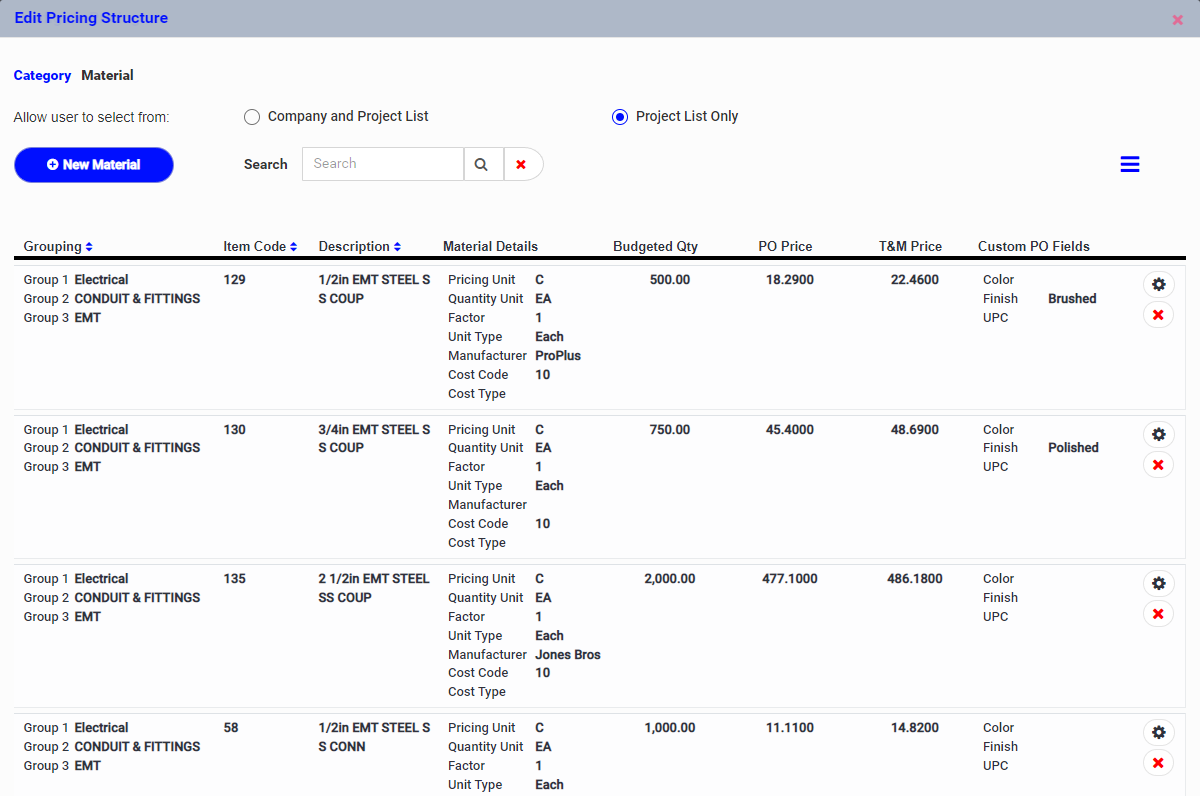 Reference Budgeted Materials at the Item Level
Reference your Budgeted Qty and estimated Price on the item level and compare this to your actual purchases throughout the life of the job.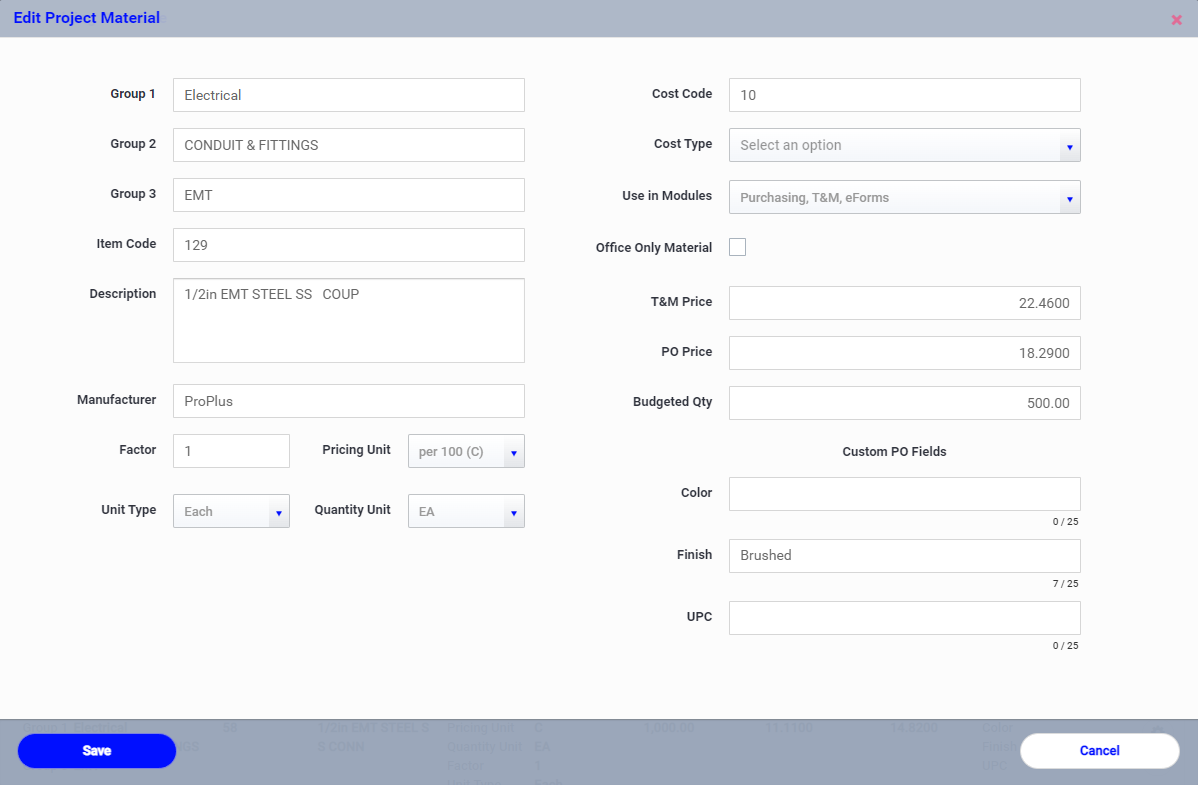 Start with the tour!
Check out our platform tour and explore PeerAssist on your terms. We're here to help and ready to engage with you to answer your questions, show your team a customized demo around your needs, and help get you started on your journey.
WATCH A TOUR